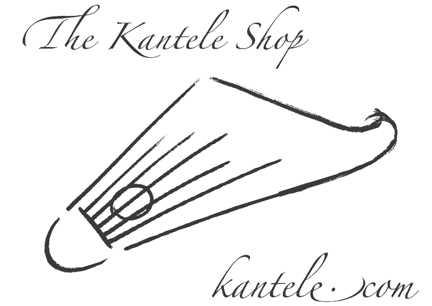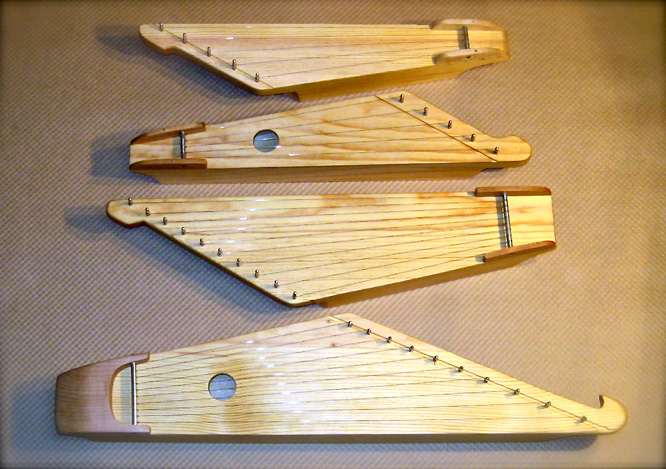 The Kantele Shop is currently closed. It will open later in 2018 and begin taking orders at that time.
5 and 10 string kanteles made by The Kantele Shop
Purchase 5 and 10 string instruments and cases from The Kantele Shop (Order form)
More About Kanteles (endorsements, special kanteles, a poem about kanteles, videos, audio recording) and More!
1541 Clover Valley Drive, Duluth MN 55804 USA